At its core, Symmtrex is a manufacturing company that uses advanced technology to reliably and repeatedly produce a compact library of light steel framing components used in the completion of strong, durable commercial and residential structures.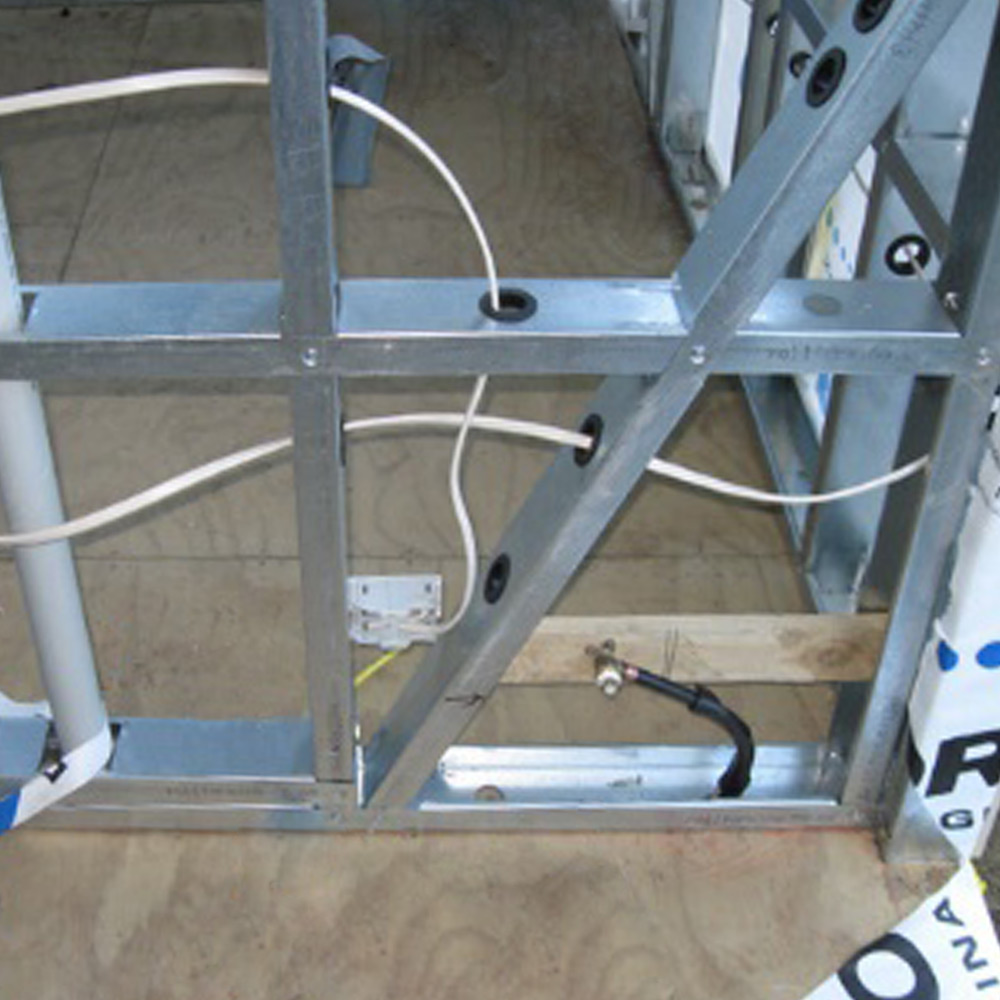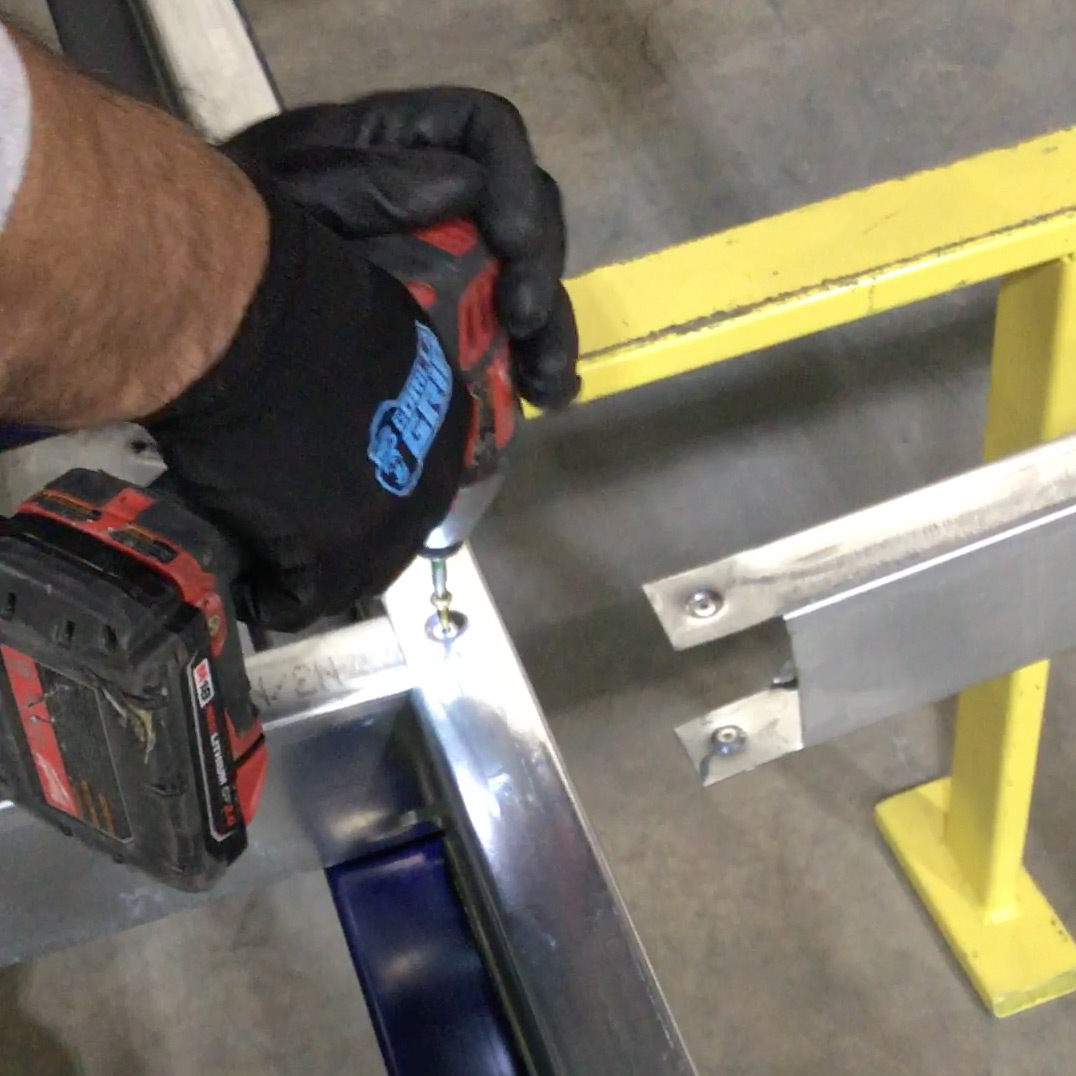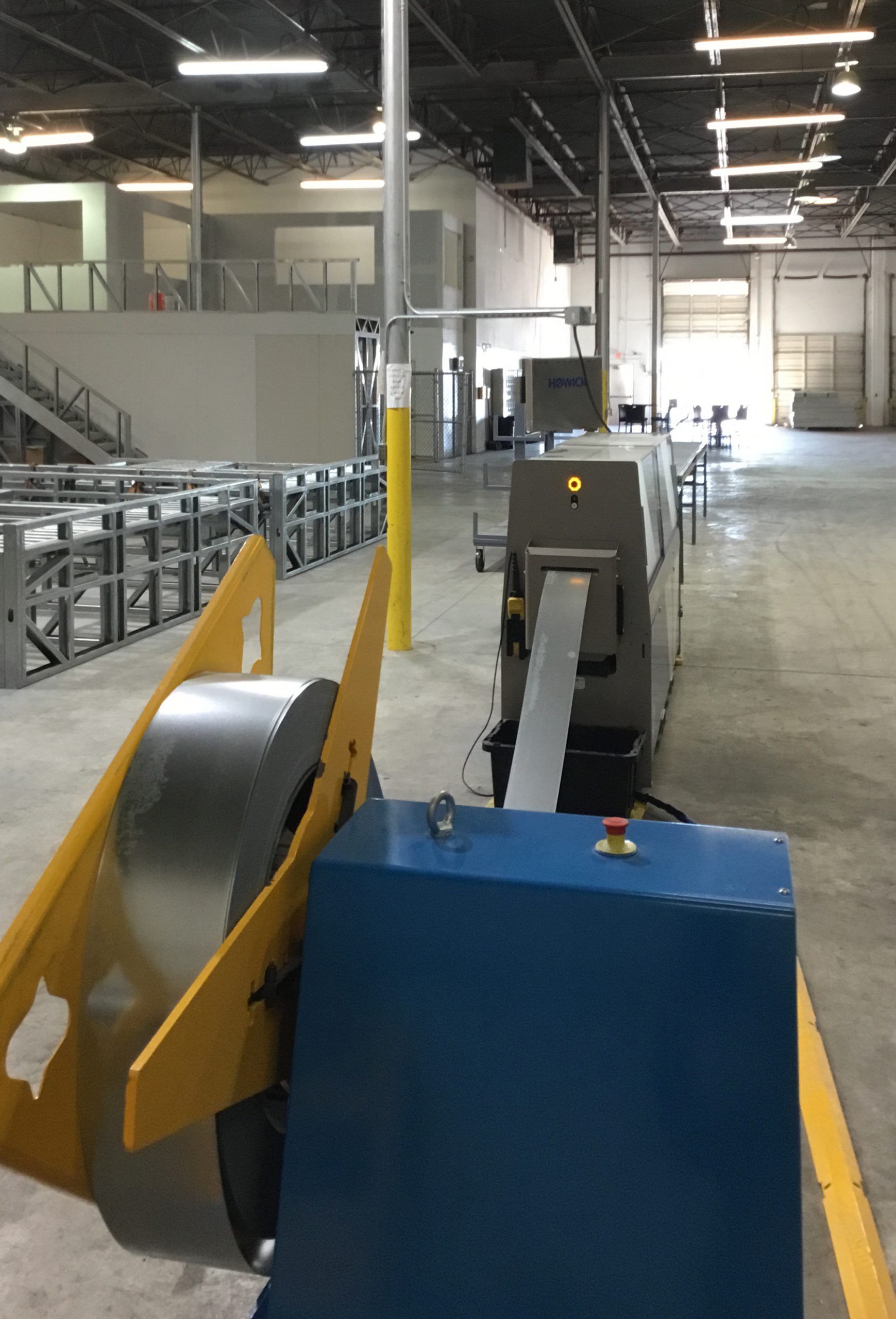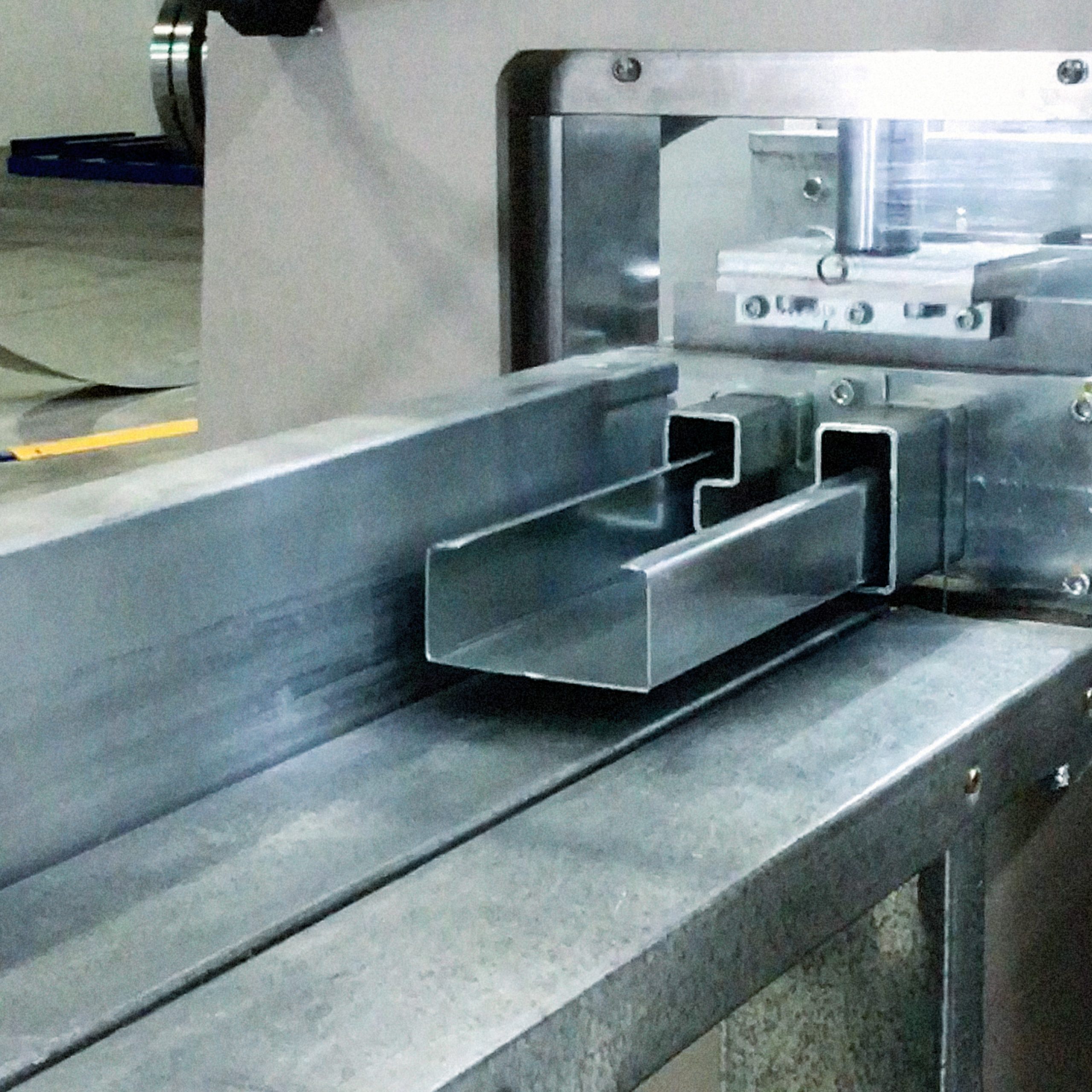 These components are fabricated in the Symmtrex Multi-Trades Building Center in Bonham, TX.
The work done here is an integral part of a fresh approach to commercial and residential design and construction that enables project owners to achieve superior quality while completing work faster.
Framing tasks that historically have taken weeks at the job site can be accomplished there in days.
The Symmtrex Building Center is a safer, cleaner, more efficient, climate-controlled working environment.
It enables strict adherence to schedules and is impervious to the weather delays that disrupt progress and derail construction schedules at every job site in the world that employs traditional construction methods.
Our advanced manufacturing technology is a definitive answer to the increasing impact of the skilled labor shortage. Efficient and precise automated techniques reduce labor costs, virtually eliminate human error, and increase consistency.
The manufacturing process allows achievement of tolerances to 1/32 which are completely unattainable in structures cut and built on site, and it enables more efficient inspections, and tighter quality controls.
Howick is a world leader in roll-forming equipment for the fabrication of light gauge steel framing components.
Symmtrex uses Howick Control Series machines including FRAMA Machine Control Software which integrates business management applications and coil handling systems.
Their roll-forming machine is a dedicated frame manufacturing tool that uses CAD output to consistently produce high quality framing products that are delivered to the job site pre-punched, cut to length, marked, labeled, and ready to assemble and install.
All punching and fixing holes are placed through accurate computer controls. This allows frames and trusses to be manufactured with extreme precision and enables the frame to be self-locating and jigging. Self-locating parts reduce assembly errors and self-jigging parts can yield significant cost savings.
Symmtrex panels can be pre-wired for electricity, and fitted for plumbing, heating and cooling, and all interior fixtures in the Building Center. Tradesmen work much more efficiently in this environment so mechanical systems are assembled much faster and are simply connected at the job site.
Offsite manufacturing removes job site noise, pollution issues, and other common disruptions that have to be managed in the construction zone. Framing materials are stored offsite and arrive as needed in small batches leaving fewer materials on location to be stolen, damaged, or vandalized.
Fabrication is completed offsite in our climate-controlled Multi-Trades Building Center using dedicated Howick roll-forming equipment that fabricates light steel framing components from recycled cold rolled steel.
Howick is a world leader in developing and manufacturing roll-forming equipment for the construction of light steel framing structures. Its machines are driven by highly advanced technology and produce the precisely manufactured Symmtrex framing products that arrive at the jobsite on time and ready for rapid assembly and installation.