Any commercial or residential structure with fewer than five floors can be constructed faster, to a higher standard, and more cost effectively with the Symmtrex light steel framing system.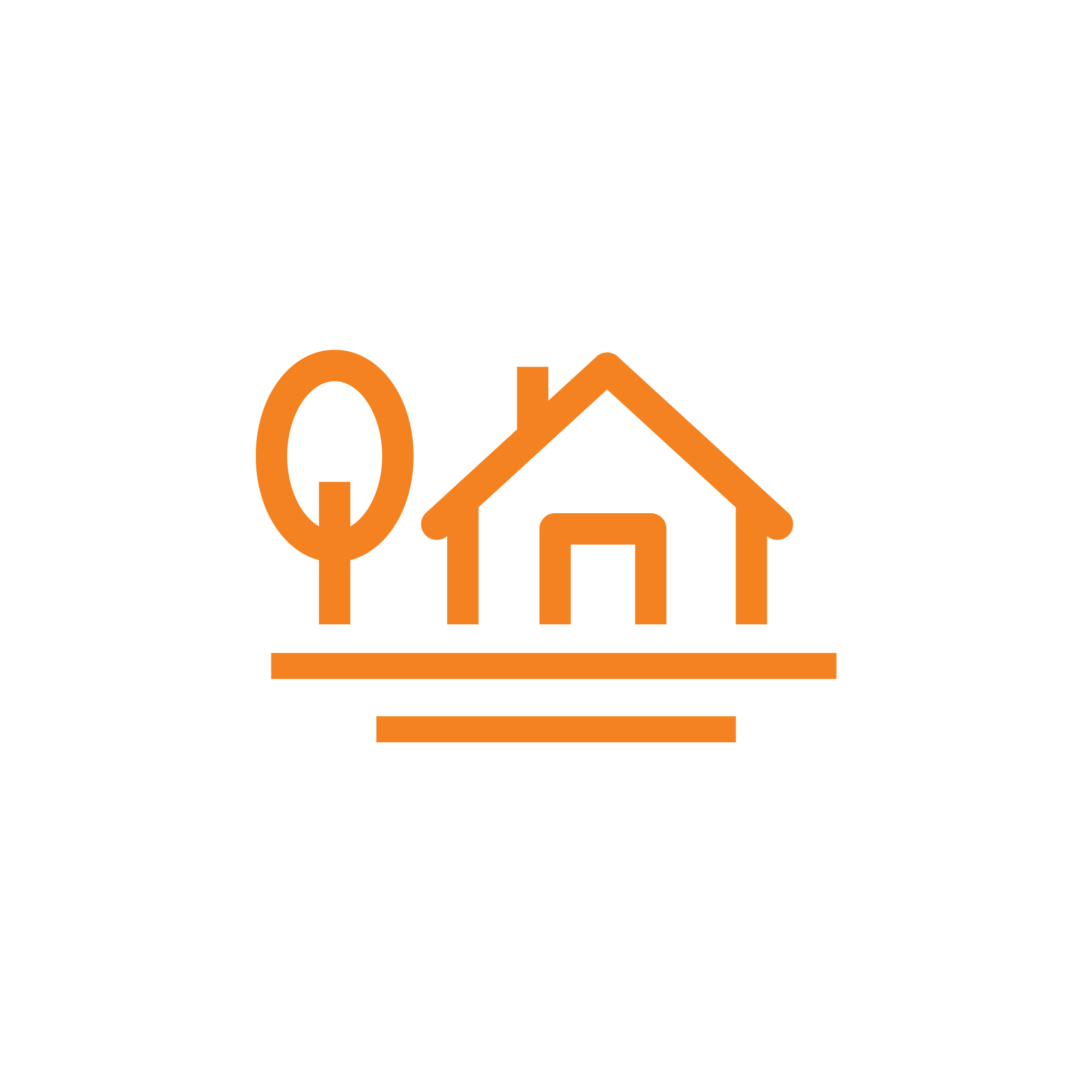 Single Family
Signature
Tiny
Smart
Communities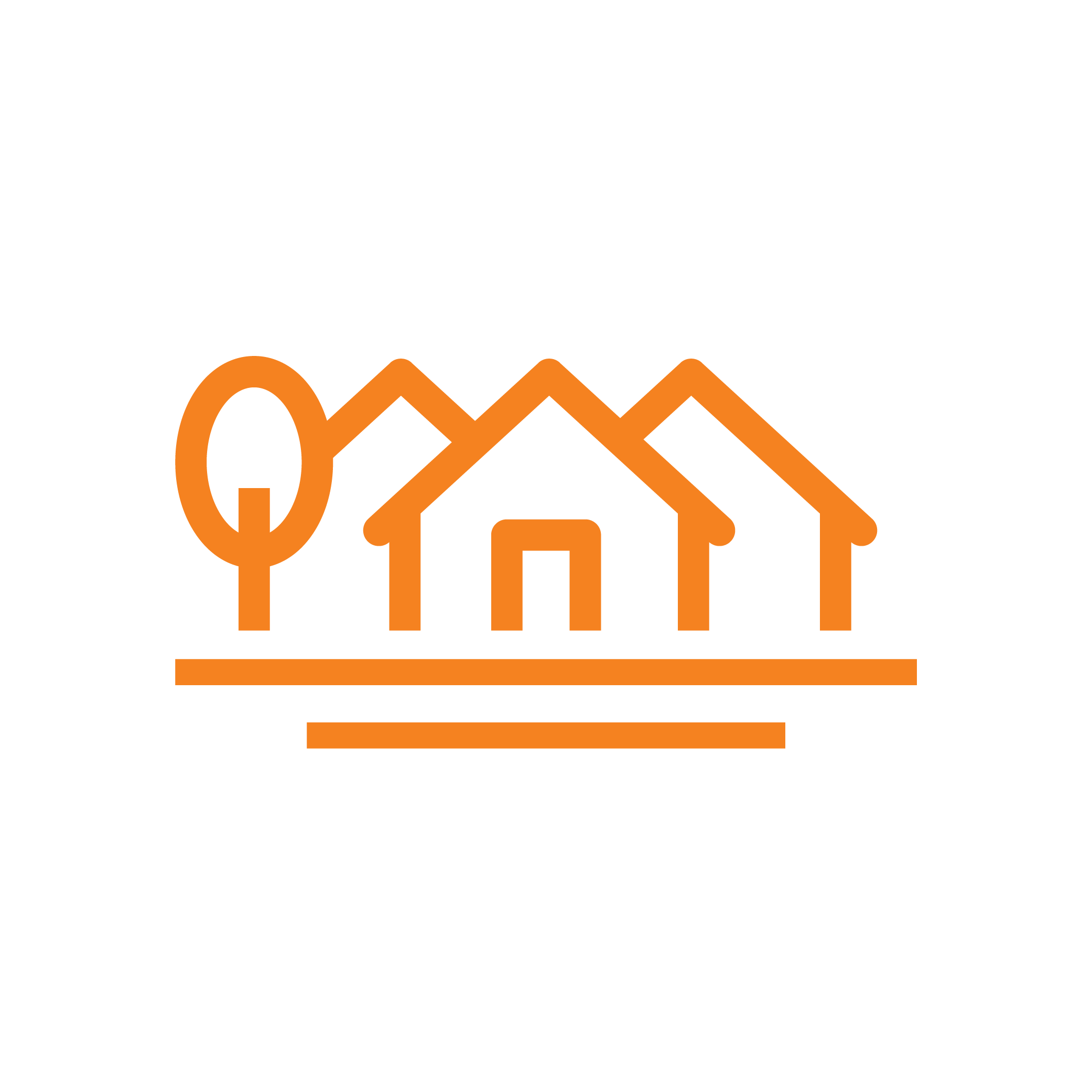 Multi-Family
Apartments
Townhomes
Senior Living / Communities
Villas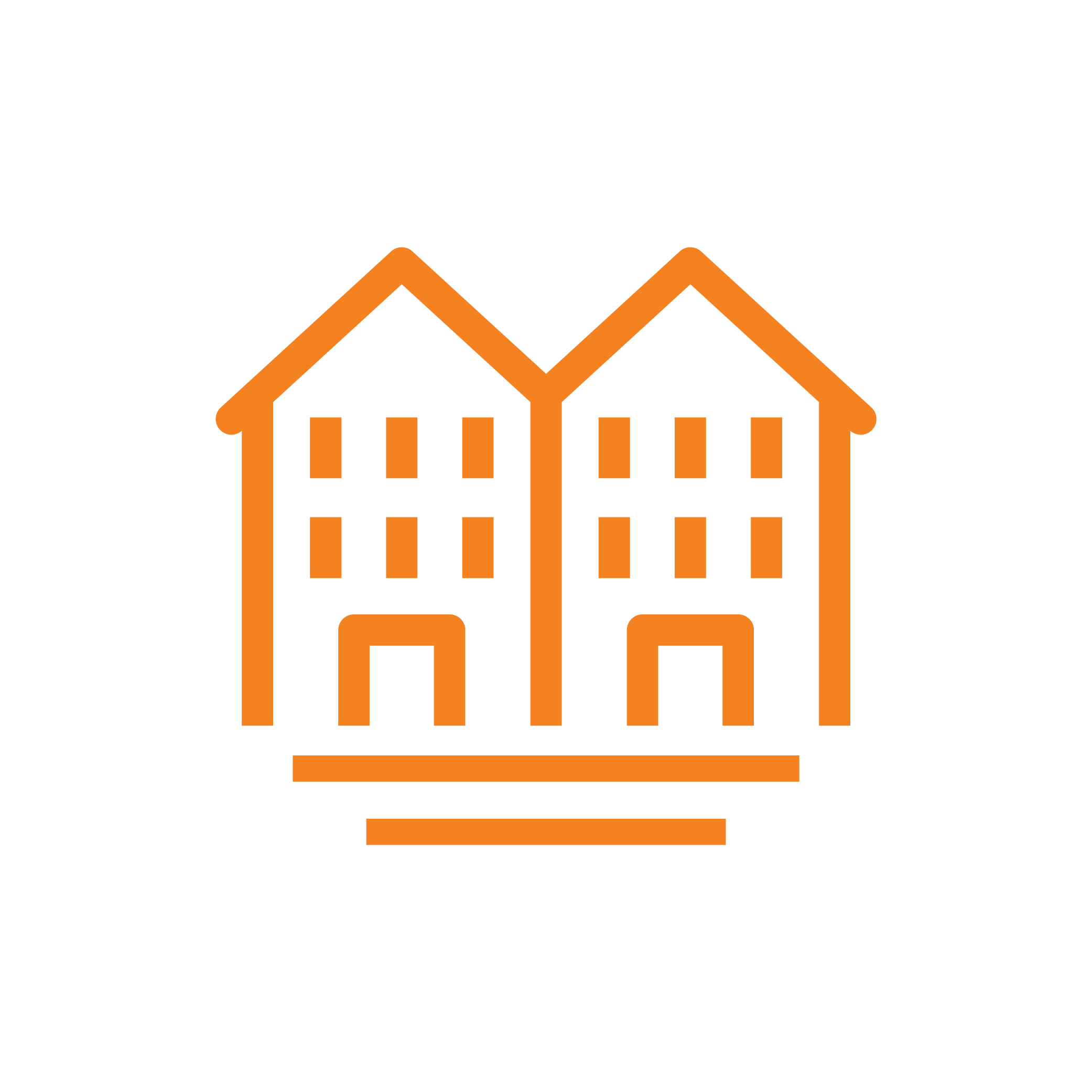 Government
Military Bases
Office Space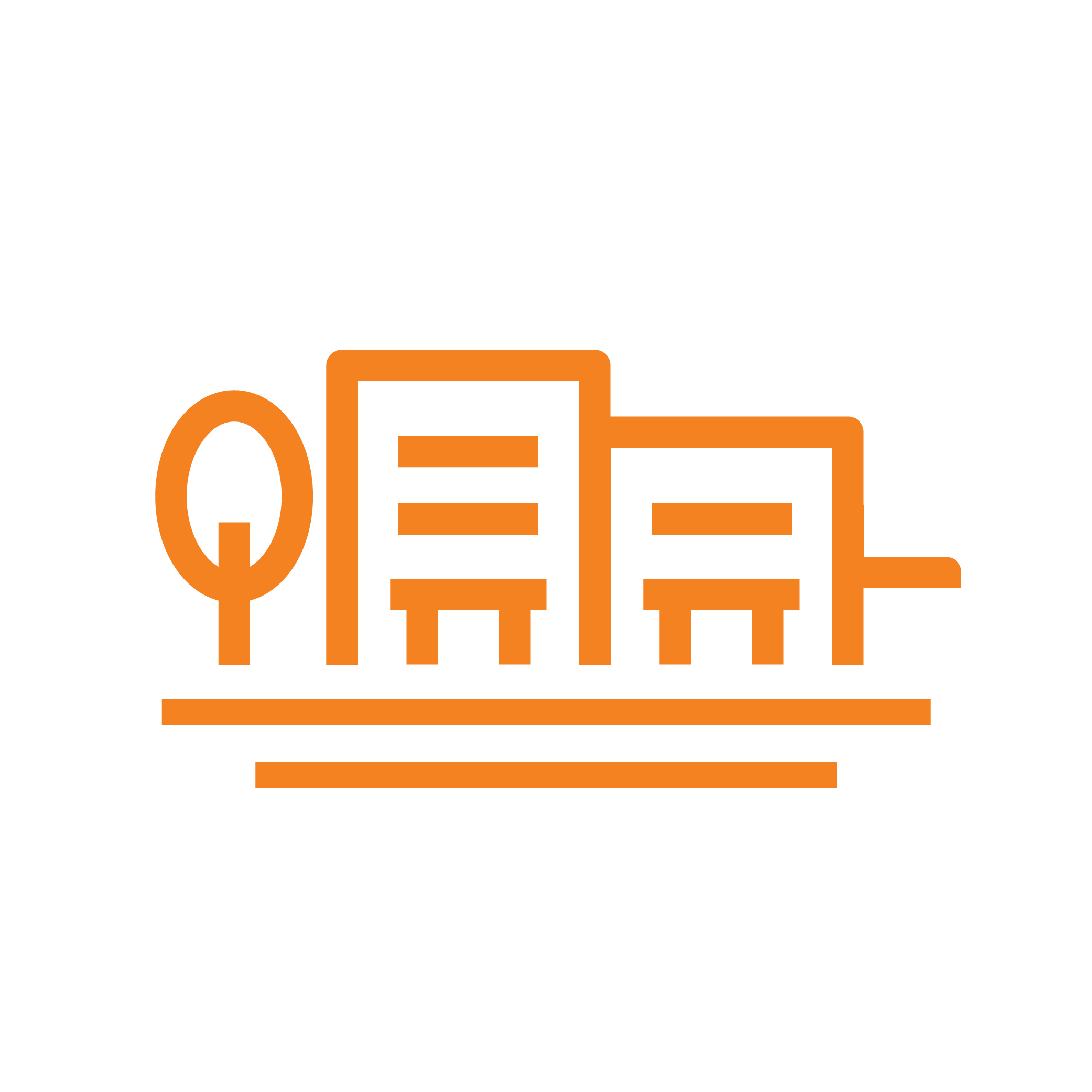 Commercial
Strip Centers
Fitted Out QSRs

Industrial
Self-Storage Centers
Tech Flex
Fabrication is completed offsite in our climate-controlled Multi-Trades Building Center using dedicated Howick roll-forming equipment that fabricates light steel framing components from recycled cold rolled steel.
Howick is a world leader in developing and manufacturing roll-forming equipment for the construction of light steel framing structures. Its machines are driven by highly advanced technology and produce the precisely manufactured Symmtrex framing products that arrive at the jobsite on time and ready for rapid assembly and installation.