Symmtrex is a philosophy … a process … and an outcome. It's an intentional choice to take a fresh

approach to commercial and residential design and construction. 
When you choose Symmtrex, you position yourself for increased success by raising the probability your project can be completed on time, and on budget, with far fewer headaches.
There are problems in the construction industry.
The sector employs over 7% of the world's working population. Purchases of construction-related goods and services account for roughly 12% of the global Gross Domestic Product (GDP). But construction has been reluctant to modernize and embrace technology. It's one of the only industries in the world that has continuously sustained productivity losses over several decades.
Engineering and design have evolved, but builders continue using manual methods and operating according to long established practices that are inefficient and conflict with other parts of the value chain.
The result: Most commercial construction projects are over budget and behind schedule.
The conflict is in the nature of the relationships.
Contracts tend to be awarded based on the lowest offered cost. So, contractors submit low bids knowing their projections aren't feasible, but also knowing they will be made good through change orders and claims.
Contractors also are generally more focused on maintaining margins than measuring and improving productivity so efficiency is a secondary consideration.
It's widely accepted that 30% of construction costs are in rework rooted in issues related to design and engineering. Now labor and supply chain shortages, plus logistical and scheduling issues, have made it even more difficult to manage costs and maintain schedules.
Conventional construction approaches will never give project owners the improved cost control and increased speed to occupancy they value.
The Symmtrex light steel framing system offers one immediate answer to this need.
Symmtrex is a philosophy … a process … and an outcome.
When project owners choose Symmtrex, they embrace new technology and construction methods with purpose. They deliberately break with long standing traditions because they see the process delivers rich benefits that begin accruing rapidly and extend throughout the life of the project.
The advanced structural design and engineering, automated light steel fabrication, and efficient assembly techniques offered by the Symmtrex system enable project owners to achieve superior quality while completing work faster.
Overall construction expense is reduced, income can begin being returned to the developer more quickly, and there is more capacity to create more projects.
Common headaches, like rework, that consume significant additional time and bust budgets, are minimized because things become far more predictable.
The Symmtrex process reduces delays due to bad weather and eliminates the days lost to rethinking and reworking problems onsite that were embedded in designs that can't be constructed as conceived. It significantly improves scheduling, impacts days lost to subcontractor availability, and minimizes the total number of project days dedicated to completing the creation of a better, stronger, and more durable structure.
The job site also is much more friendly to the neighborhood. The structure is completed more quickly. Noise pollution is reduced. And the projects' environmental footprint is greatly minimized. There is more use of recycled materials and far less materials waste that must be managed onsite and then added to landfills.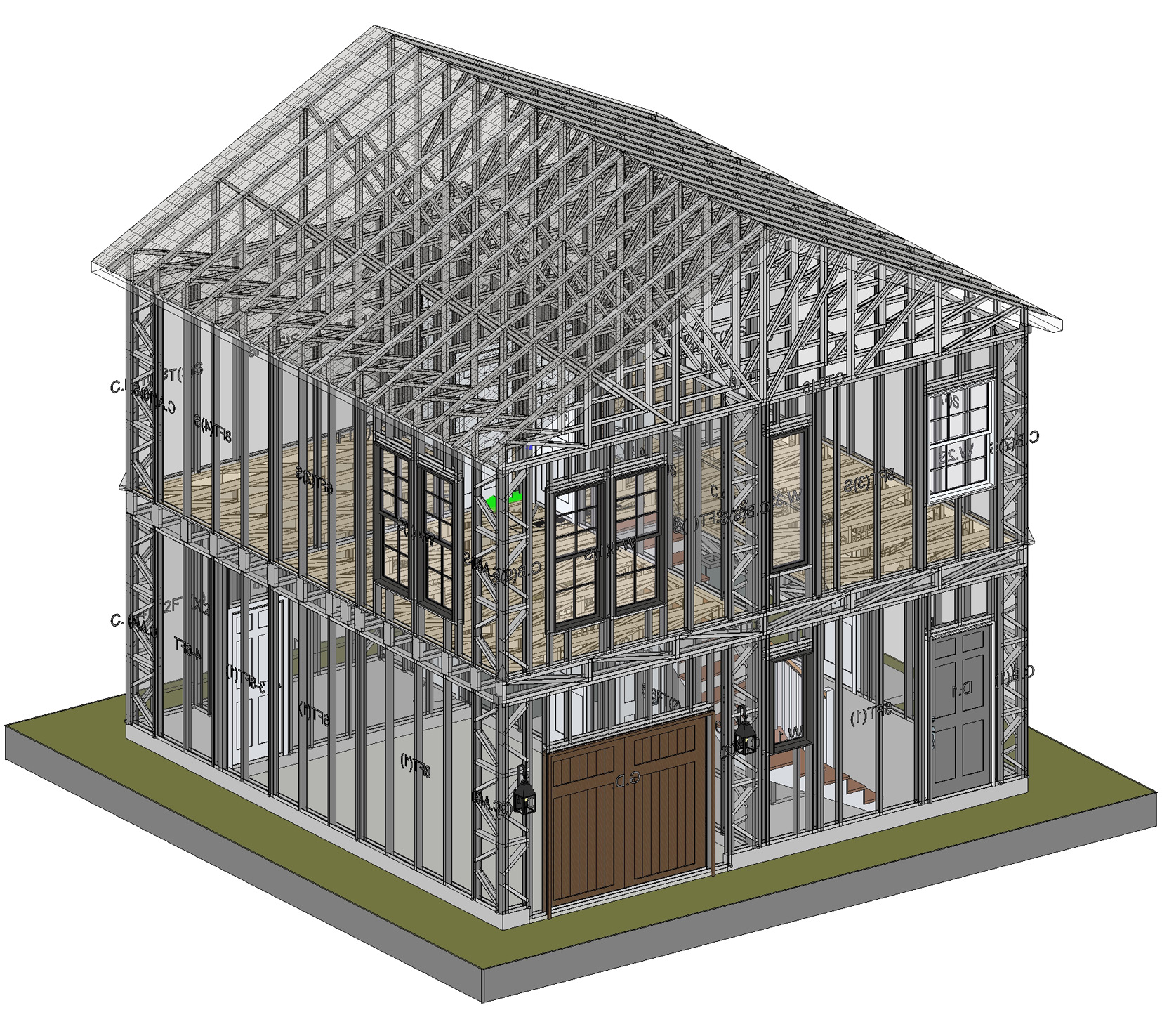 Conventional construction approaches will never give project owners the improved cost control and increased speed to occupancy they value.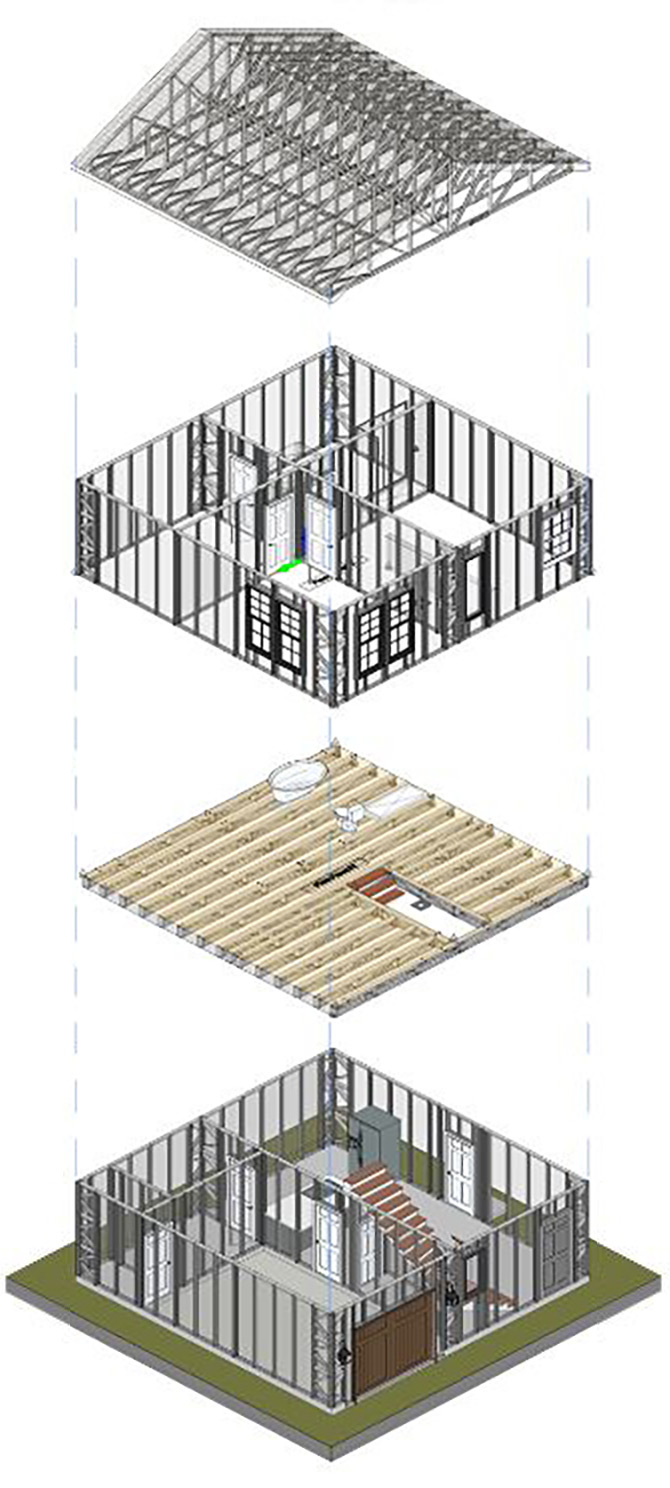 Building a better way begins with adopting the Symmtrex philosophy and committing to the process that delivers the desired outcome – a better structure, at a lower cost, occupied more quickly.