Symmtrex combines an integrated design platform, with a precise manufacturing and installation process, to enable architects, engineers, and general contractors to design and construct commercial and residential buildings on a faster, more reliable schedule … as designed/as built.
There are six steps in the Symmtrex light steel framing process: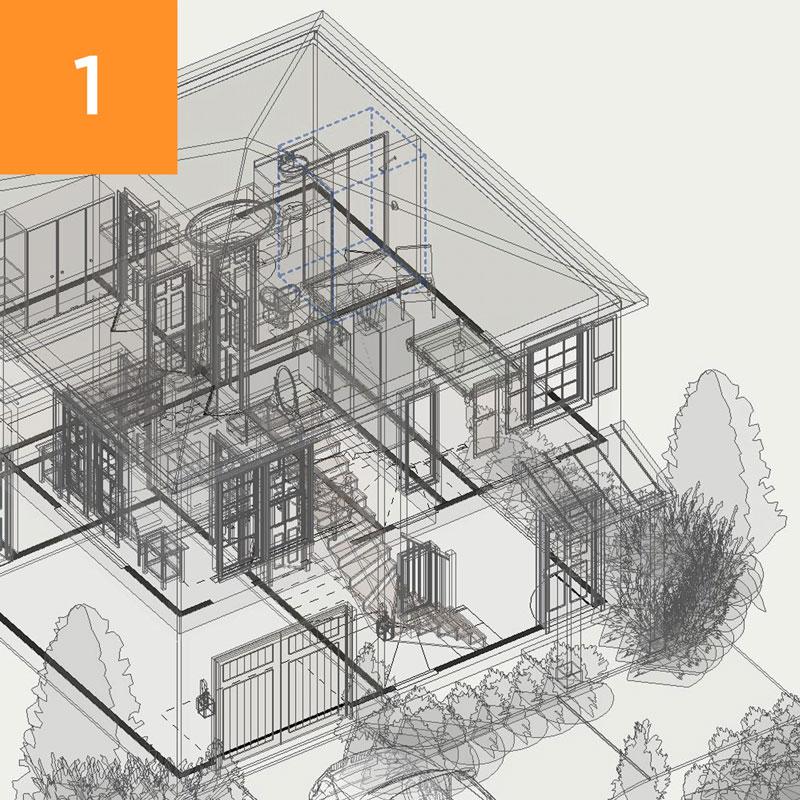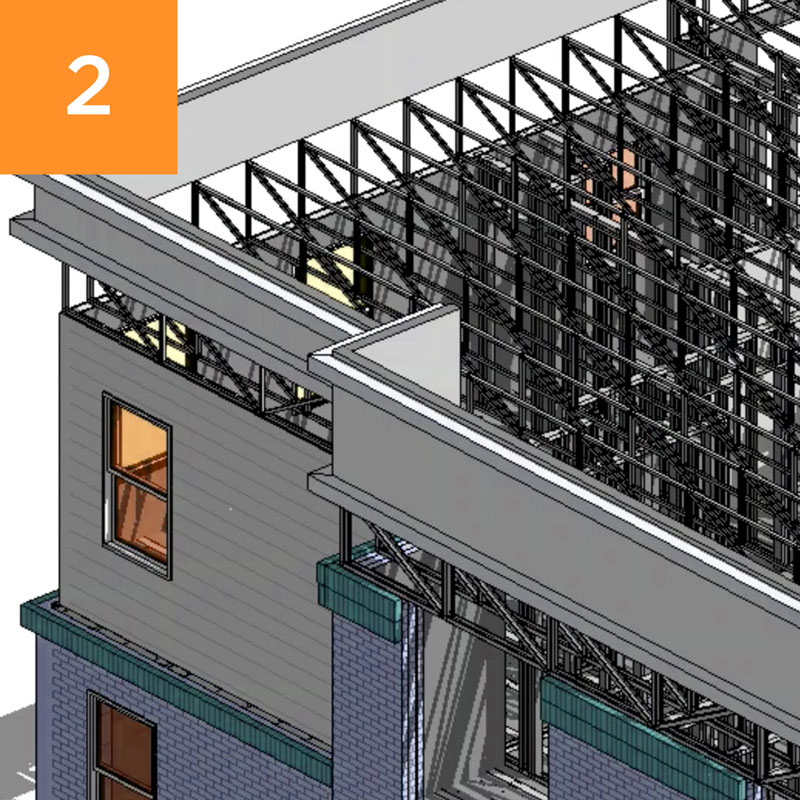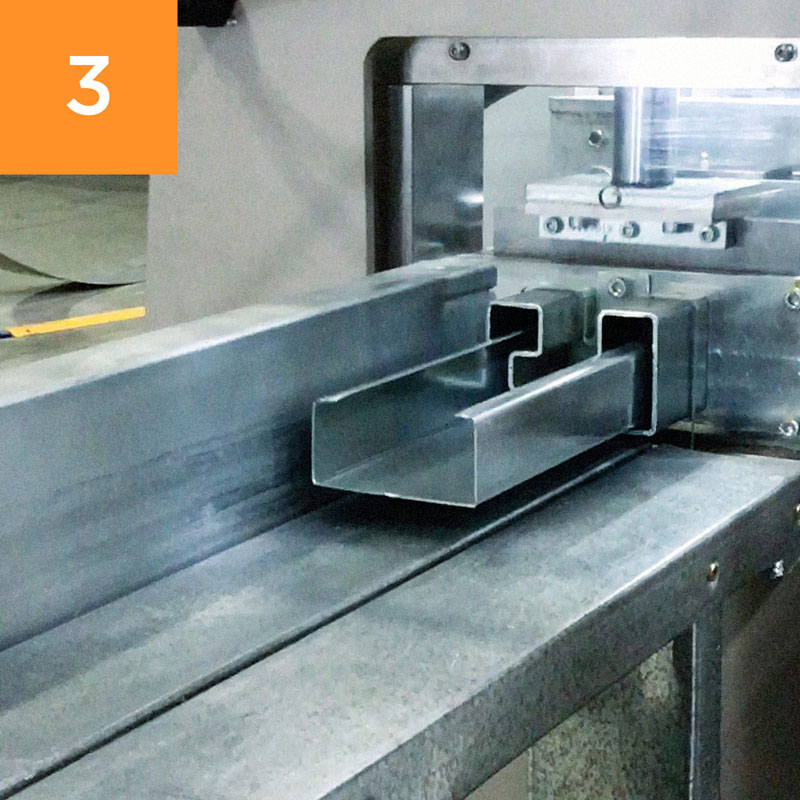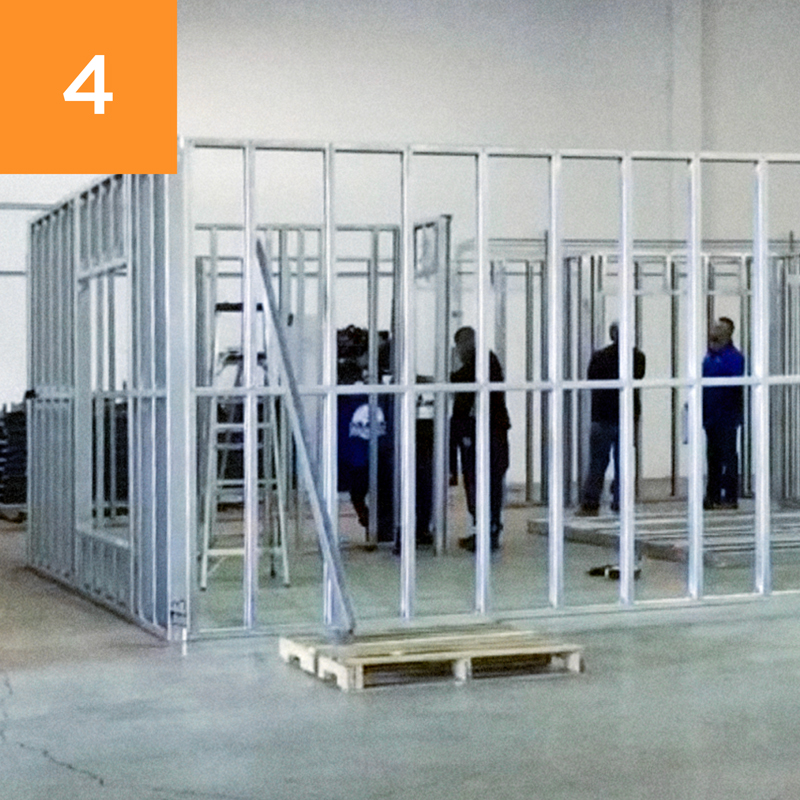 PRECONSTRUCTION / ASSEMBLY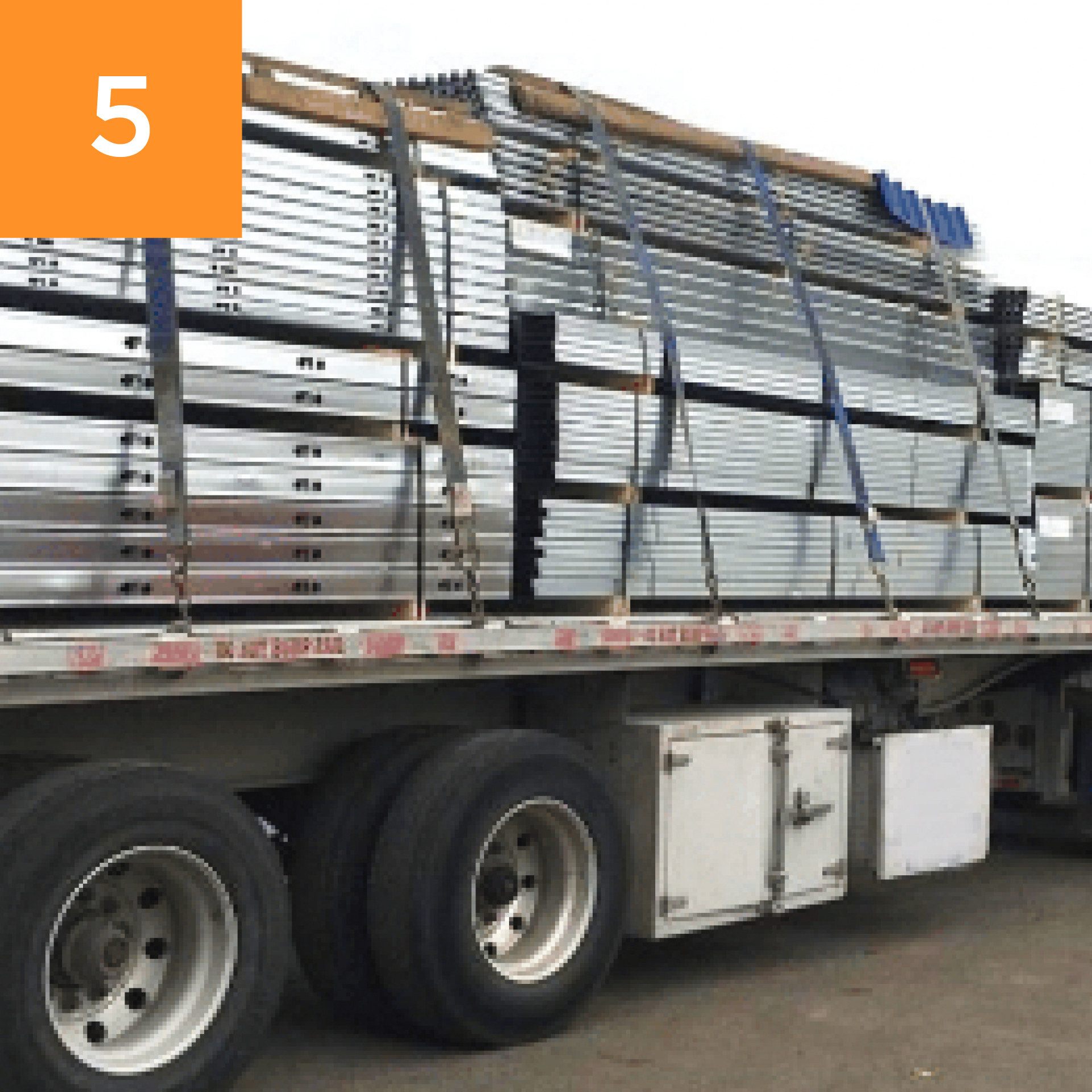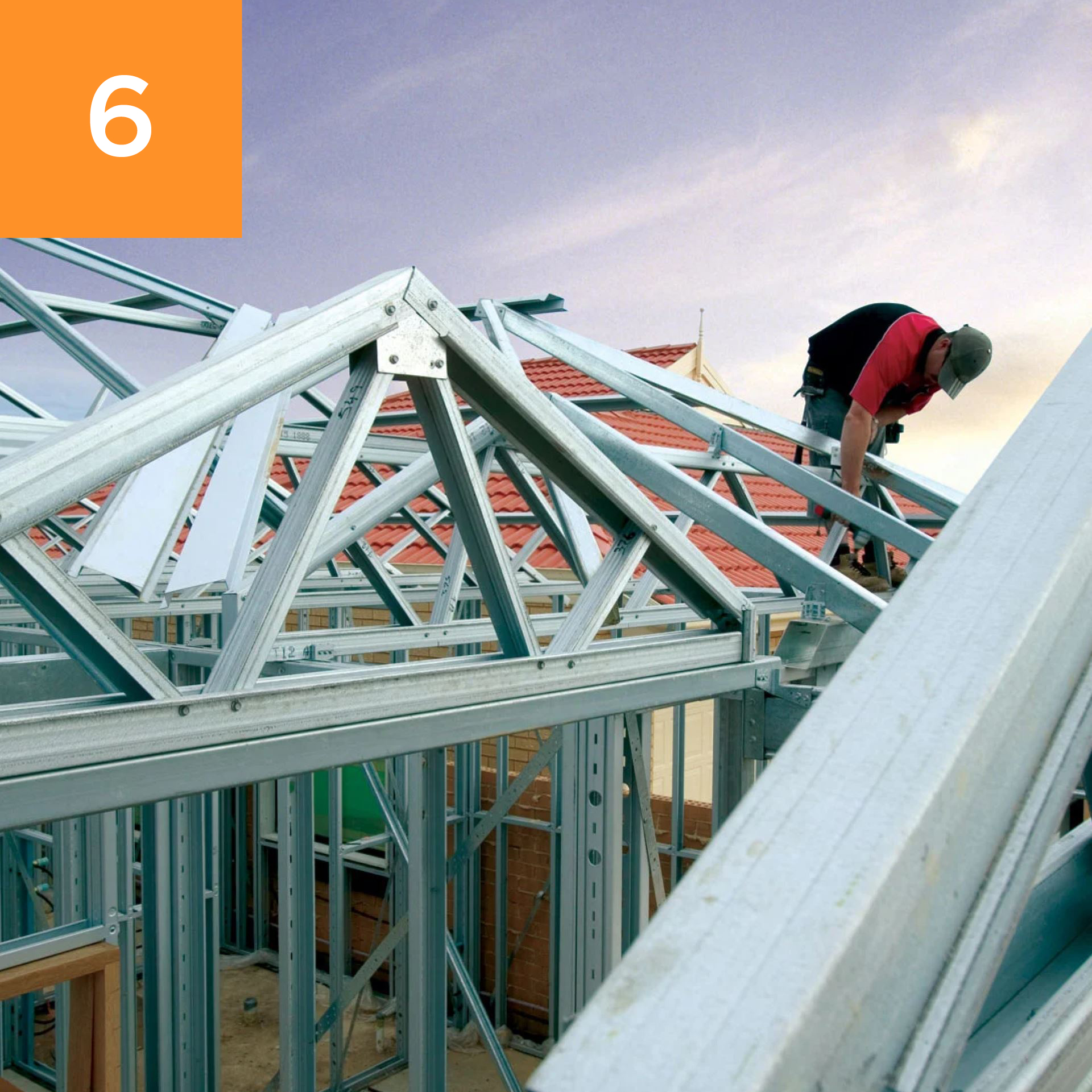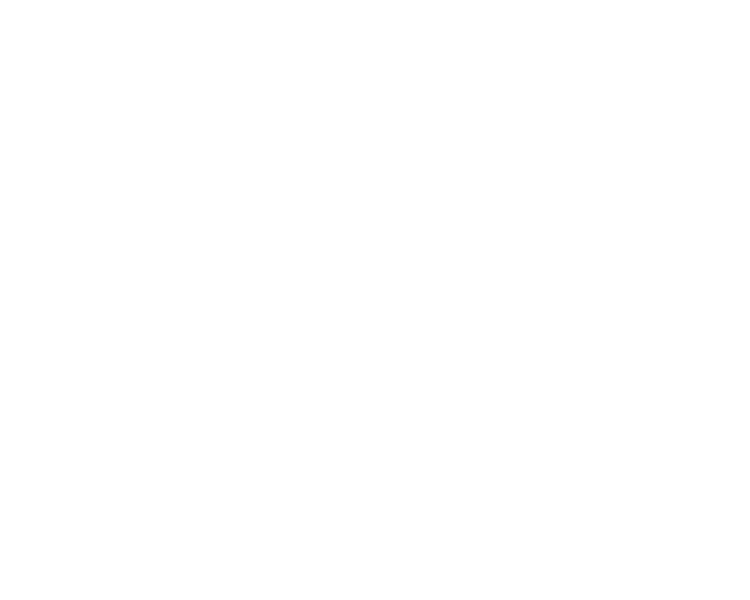 Producing the structural framework becomes a light steel fabrication and assembly process that is completed to a high standard of quality, at a lower cost, without sacrificing craftsmanship and amenities, and with significantly less waste and environmental impact.
The Symmtrex light steel structural system is erected onsite in four efficient steps: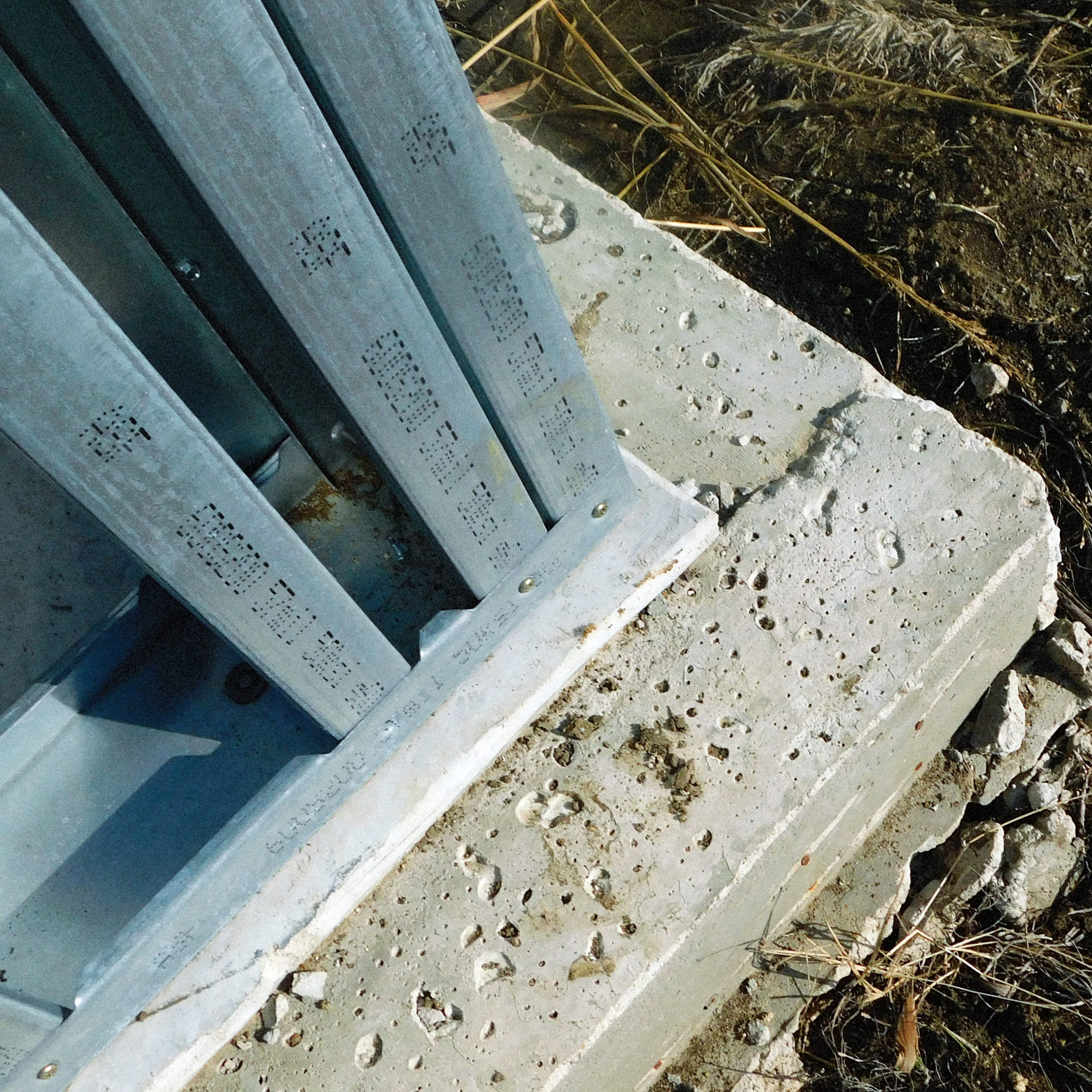 1. Connectors set to foundation.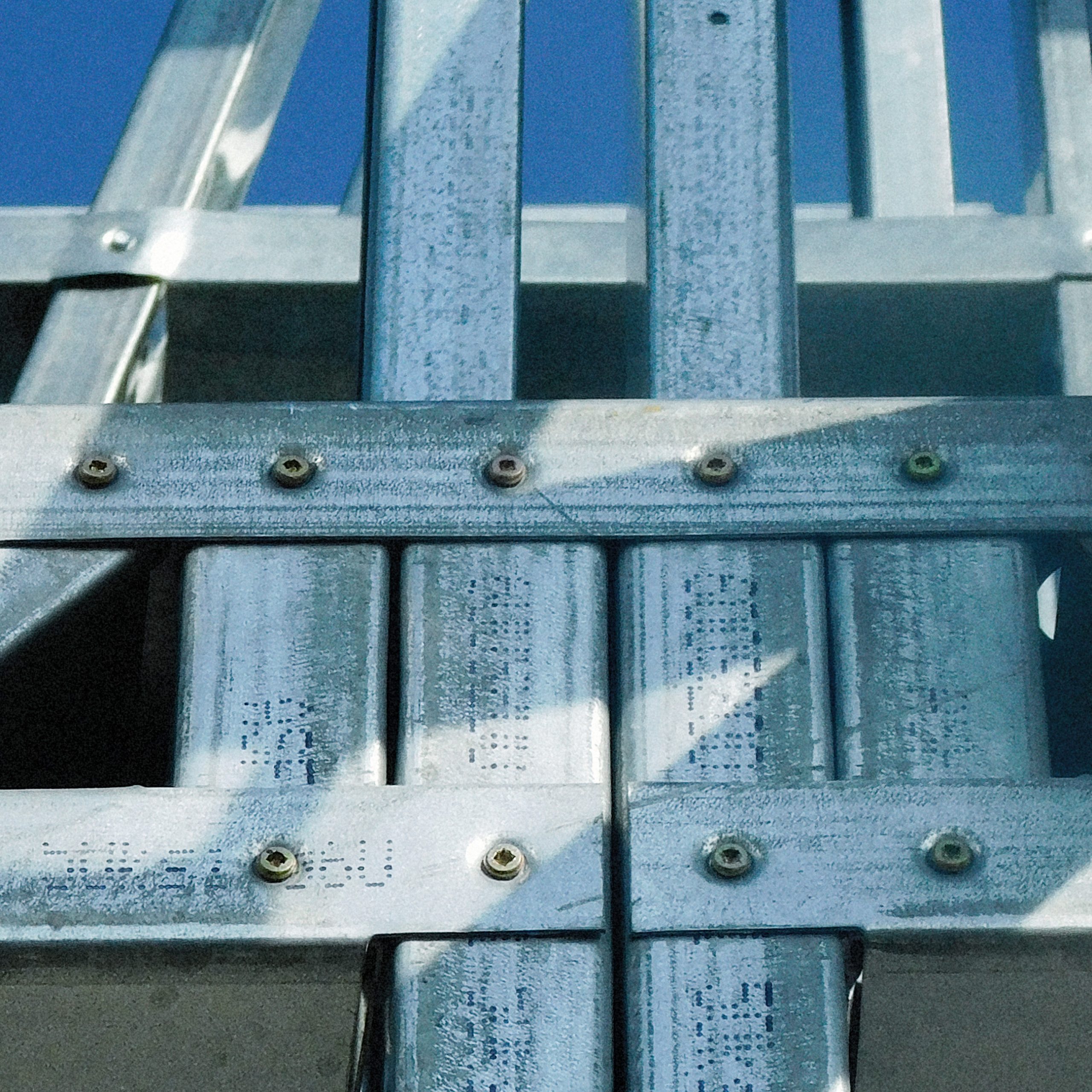 2. Wall panels attached to connectors.
3. Open web trusses installed.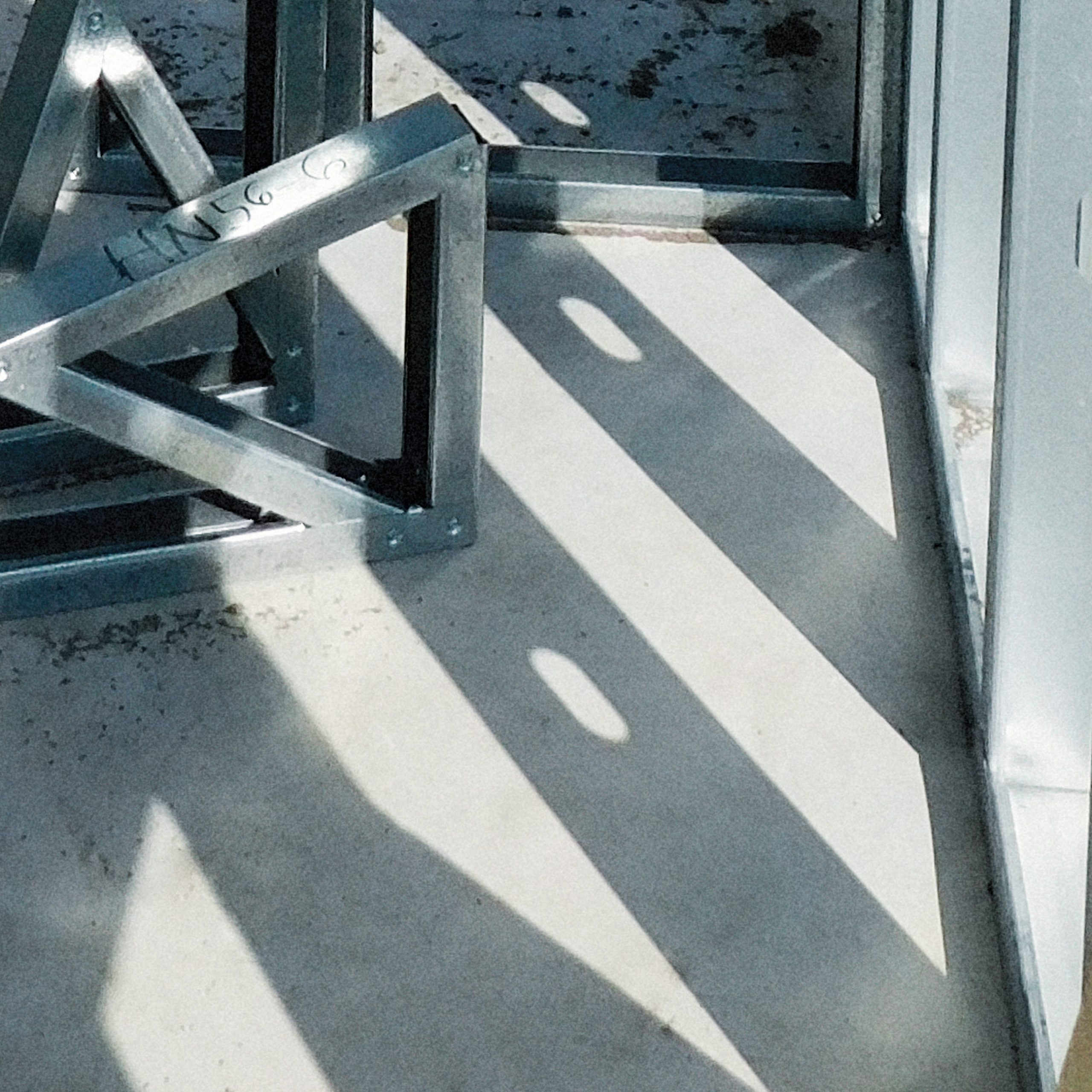 4. Concrete or cementitious board.
How Building Information Modeling (BIM) Drives the Symmtrex Process
BIM is an innovative method for designing and managing construction projects. It is a collaborative system that allows everyone engaged in the project to interact much more efficiently and cost effectively.
BIM allows you to bring all your designs, including CAD models, into a single database. Using the cloud, BIM delivers access to the data warehouse to every project member. Everyone works on the same models, which allows for quick changes as needed. Used correctly, BIM helps the entire team visualize and stay current on every aspect of the project.
The entire team is fully equipped to make better project decisions at every step in the design/build process. The project owner gets to a complete, constructible design much faster. The design is executed onsite with far fewer problems and challenges. The structure is completed on time and on budget and is ready for occupancy earlier.
Clash detection is a key feature of the BIM tool. It detects when two elements in the design are taking up the same space so the team knows if, where, and how two elements may interfere with one another.
Design and construction are a seamless process linked by a continuous digital thread facilitated by the Autodesk Revit 3-D BIM software. A detailed virtual model is generated that equals the finished building. The structure is then precisely manufactured and constructed exactly as designed. The digital thread makes the design and build process leaner. It keeps all the various members of the project team connected, engaged, and moving together in unison.
Conventional building design focuses on 2D shapes. Plans are contained in volumes of paper construction documents. When you adopt the Symmtrex process, 2D design expands to 3D. Depth is introduced via BIM modelling which produces the advanced opportunity to view every detail of a building from all angles.
The Symmtrex process also brings the fourth dimension of time/velocity to the equation. Gone are volumes of paper. All documentation is in digital form. True computational power is unleashed delivering the valuable benefits of a precisely defined Bill of Materials, more accurate estimates, improved scheduling at every stage, and a significant reduction in unused materials and waste.
BIM data carries over to operations and maintenance of finished assets and the benefits extend throughout the entire service life of a building. The data can be extremely valuable later for cost-effective renovation, expansion, or efficient deconstruction.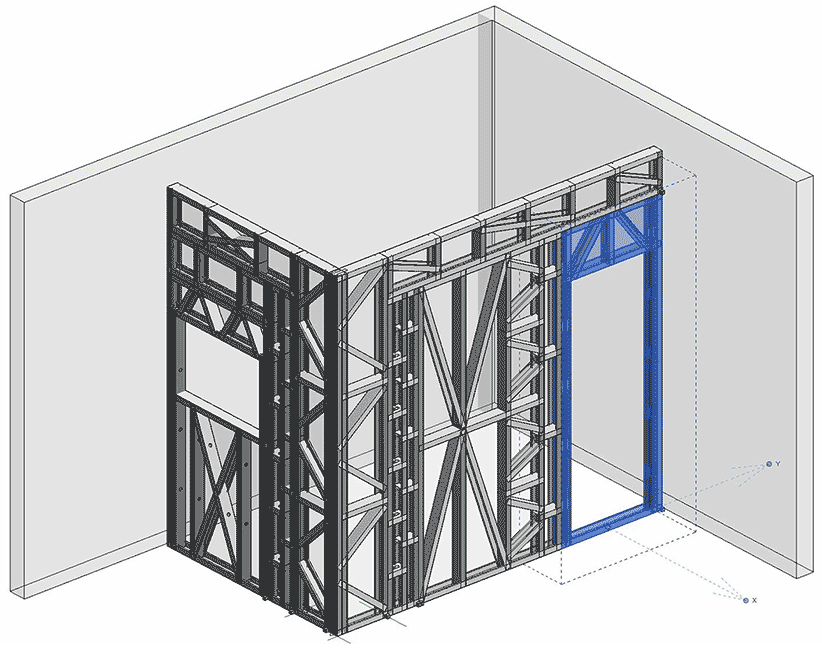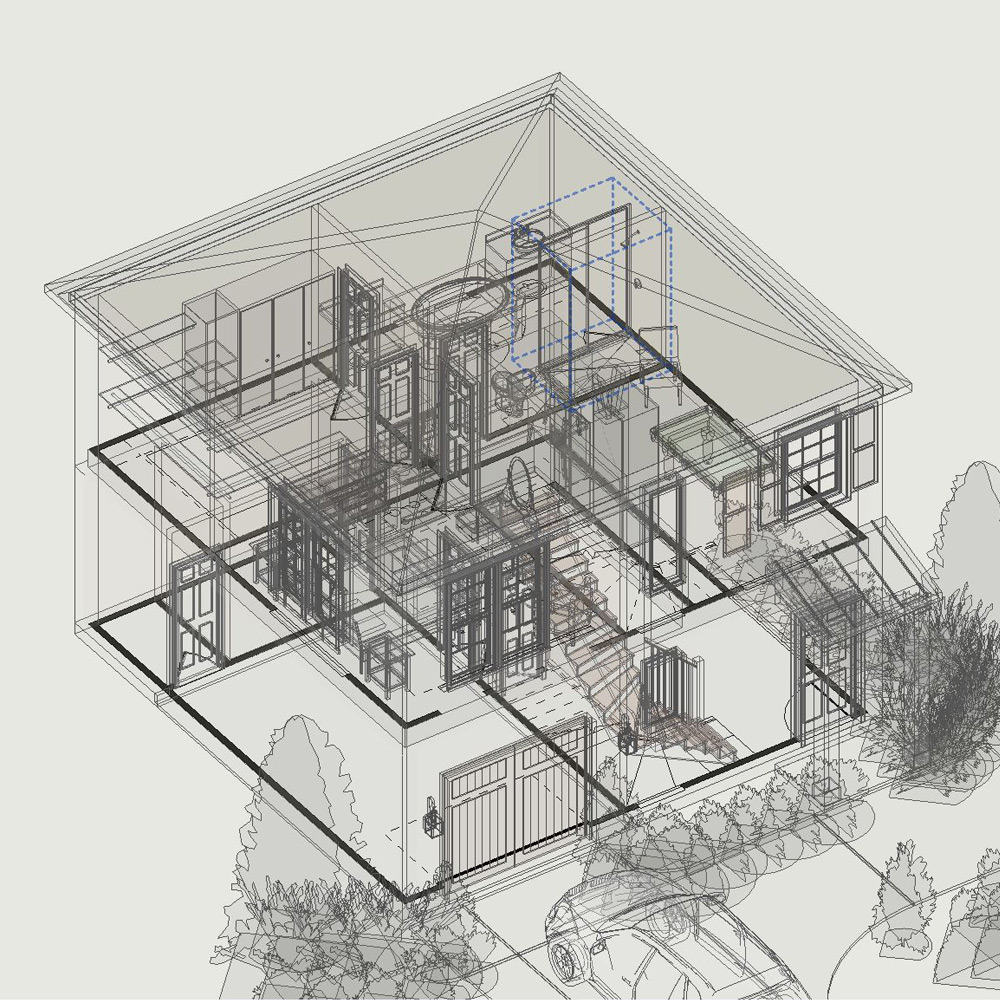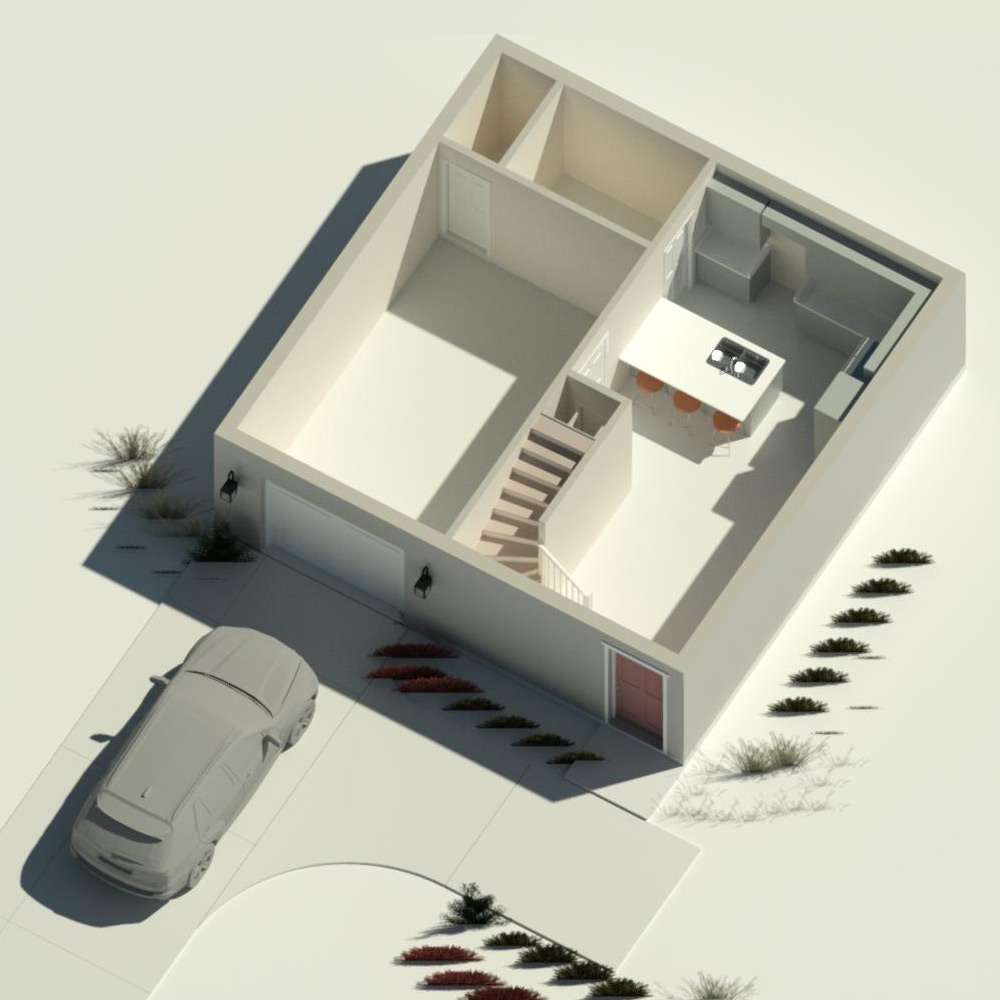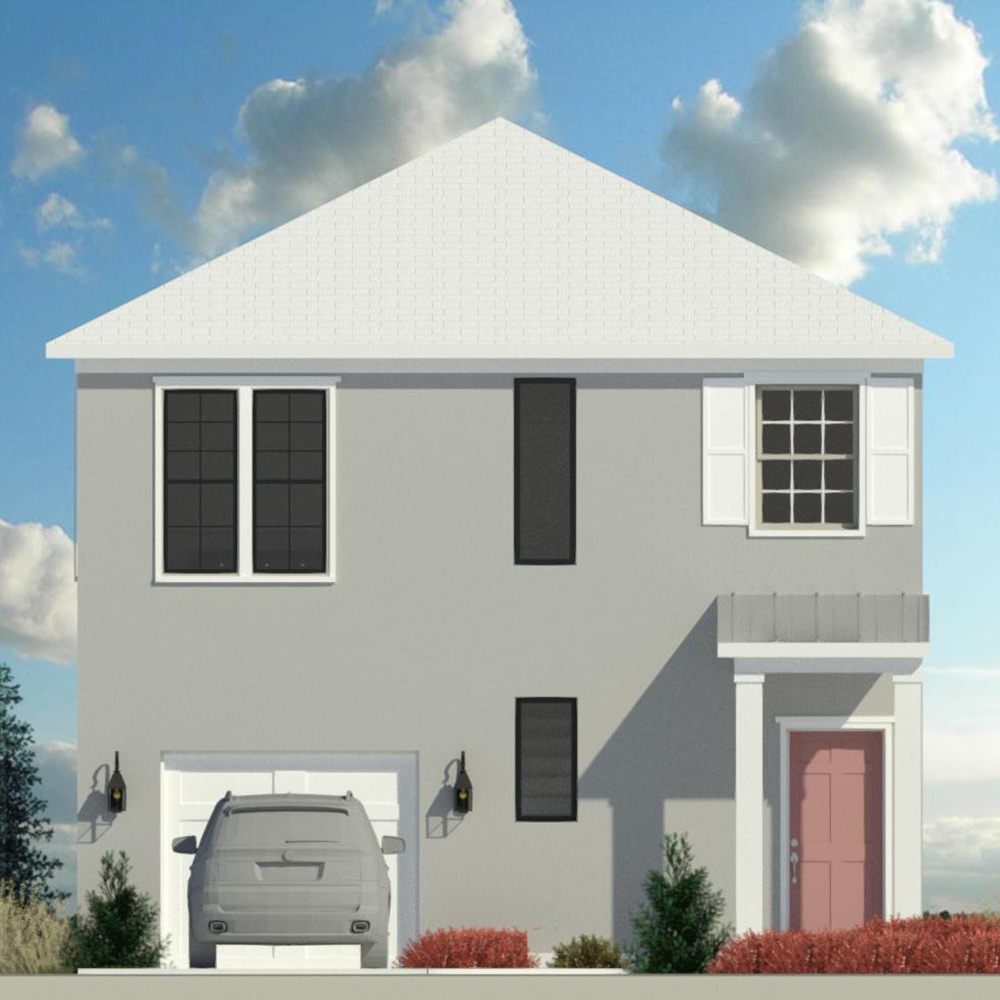 The many benefits of BIM include:
Better Collaboration and Communication
Model-Based Cost Estimation
More Efficient and Effective Contract Administration
Preconstruction Project Visualization
Improved Coordination and Clash Detection
Reduced Cost and Mitigated Risk
Improved Scheduling/Sequencing
Increased Productivity and Prefabrication
Safer Construction Sites
Better Builds
Stronger Facility Management and Building Handover
Fabrication is completed offsite in our climate-controlled Multi-Trades Building Center using dedicated Howick roll-forming equipment that fabricates light steel framing components from recycled cold rolled steel.
Howick is a world leader in developing and manufacturing roll-forming equipment for the construction of light steel framing structures. Its machines are driven by highly advanced technology and produce the precisely manufactured Symmtrex framing products that arrive at the jobsite on time and ready for rapid assembly and installation.