Achieve Optimum Success
Adopting the Symmtrex light steel framing system ensures a high-quality project, constructed efficiently, cost-effectively, and completed and occupied more rapidly. You reap the rewards of using advanced 3D design tools and incorporating panelized light steel products fabricated offsite into your project. Choose Symmtrex and position yourself to achieve optimum success with the structure you're building.

Building a Better Way
Built as designed, Symmtrex structures are fabricated, assembled, and erected much more quickly, efficiently, and cost effectively than traditional wood, hot rolled steel, or concrete buildings.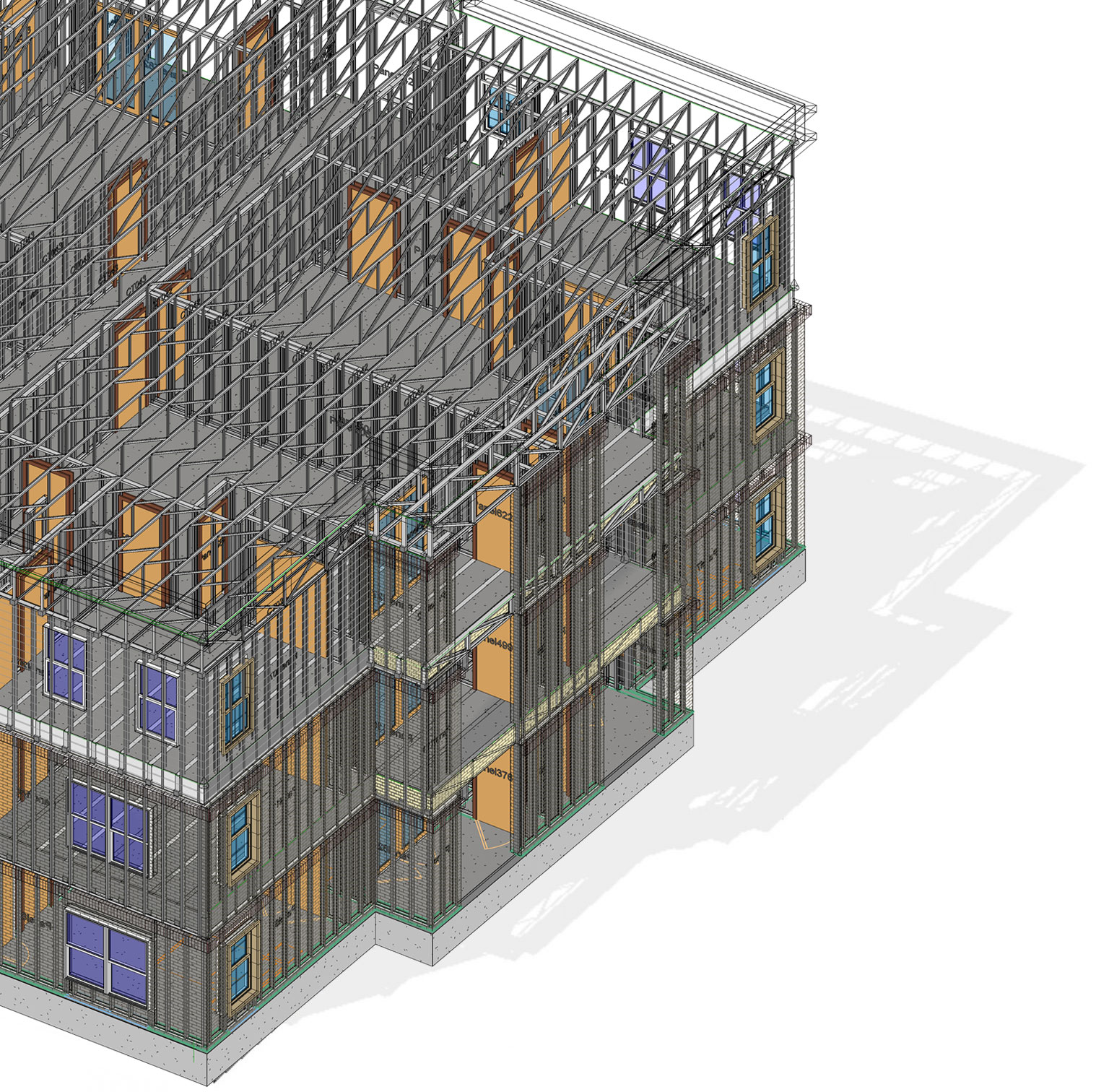 Symmtrex 

is a 

philosophy…


a process … 

and an outcome

.
It's an intentional choice to take a fresh approach to commercial and residential design and construction.

The Power In Panelization
Symmtrex is leading the way in North Texas bringing the many powerful benefits of prefabricated panelized products to commercial and residential construction projects.

Our Process
Symmtrex combines an integrated design platform, with a precise manufacturing and installation process, to enable architects, engineers, and general contractors to design and construct buildings on a faster, more reliable schedule.

The Next Dimension
In Modern Construction
The Symmtrex process expands conventional design from 2D to 3D then introduces time and velocity to the equation.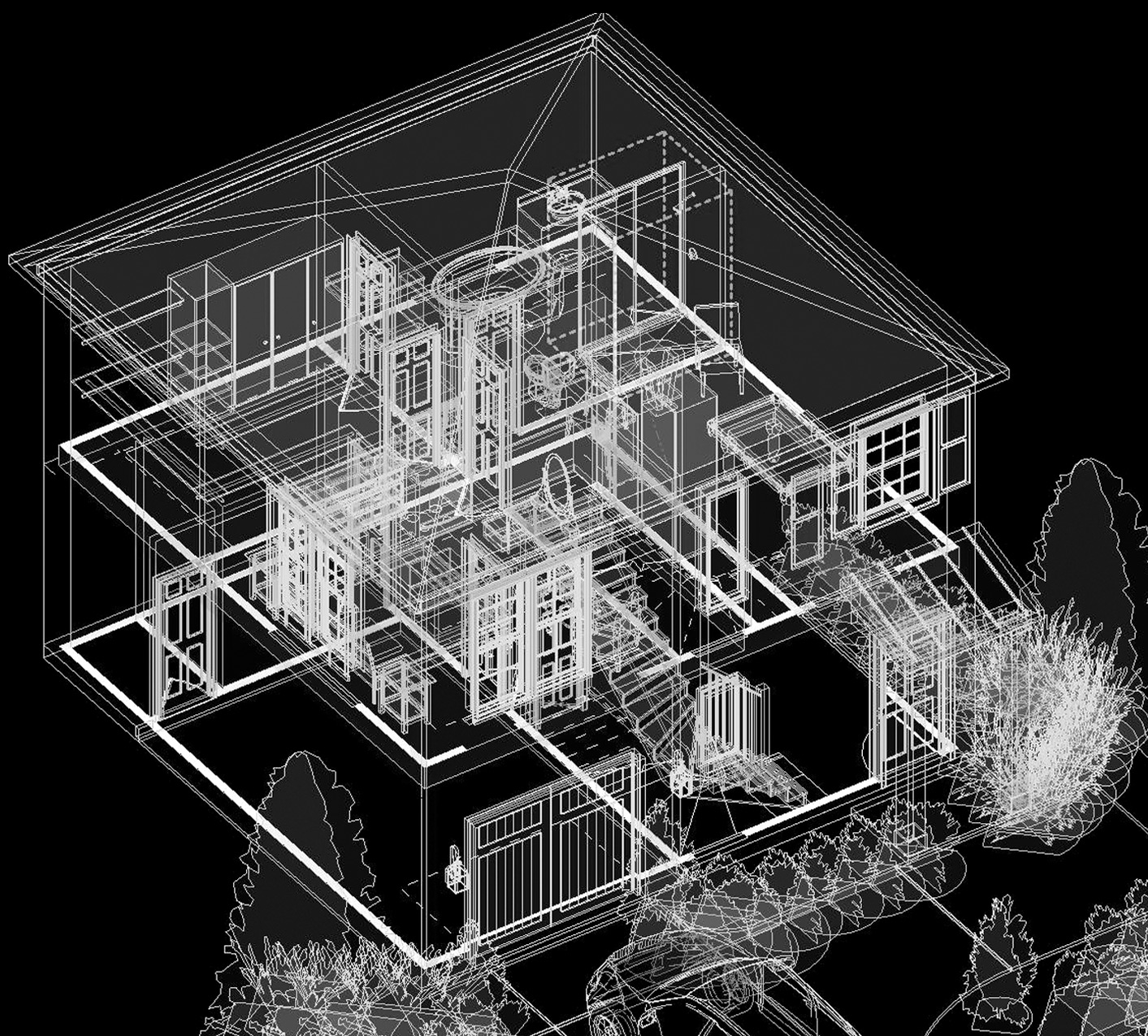 Finish Faster
Framing tasks that historically have taken weeks are accomplished onsite in days.
Time IS money. Symmtrex has a sharp focus on saving time while maintaining superior quality. Our fabrication and installation methods simplify work onsite and resolve many of the frustrating and costly issues that have plagued jobsites for decades. Framing tasks that historically have taken weeks are accomplished onsite in days impervious to weather and material delays, absent many of the usual scheduling issues with subcontractors, and the extra expenses and frustrations regularly incurred resolving drawings that can't be constructed as designed.

Reap the Rewards
The rewards gained by adopting the Symmtrex light steel framing system, and integrating prefabricated, panelized products into
commercial and 
residential construction projects, are substantive across the value chain.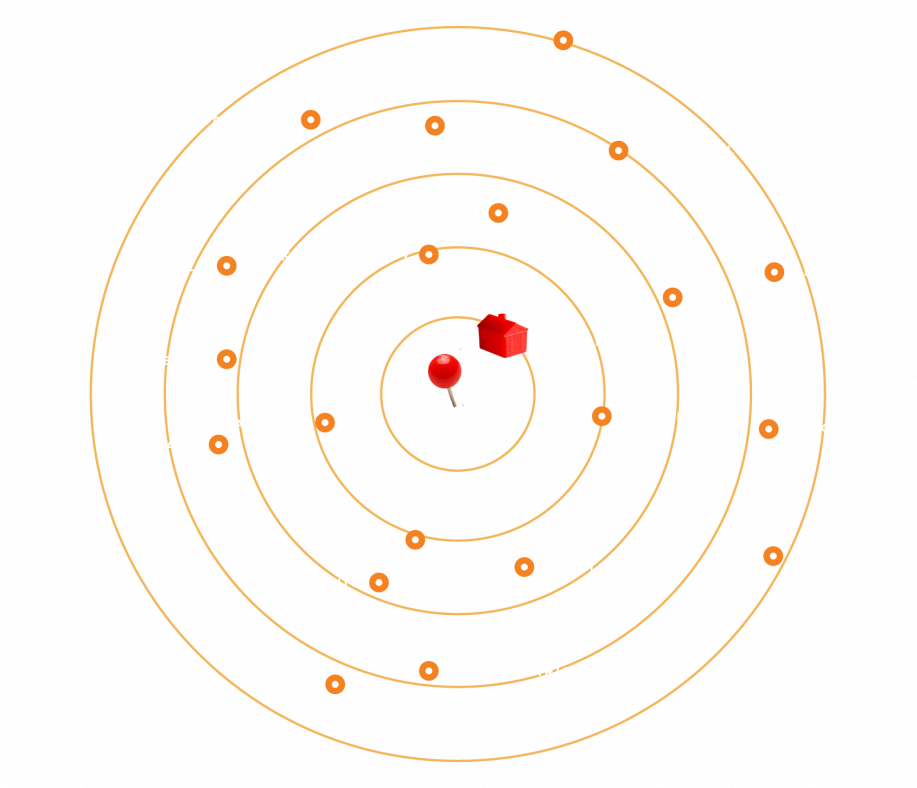 The Symmtrex
Building Center
Located in Bonham, TX the Symmtrex Multi-Trades Building Center is equipped with the latest fabrication equipment driven by the most current technologies. Our footprint is a 500-mile radius from Dallas extending from Kansas City to Laredo and Amarillo to New Orleans.



Our Products
With Symmtrex, structural framing becomes a manufacturing and assembly process. Structures are conceived and designed using a compact library of light steel framing components fabricated off site in our safer, cleaner, climate-controlled Multi-Trades Building Center. Commercial and residential structures using the Symmtrex process are built exactly as designed.
Wall Panels 
Roof Panels
Roof Trusses
Floor Trusses
Roof Joist
Floor Joist
Opening Headers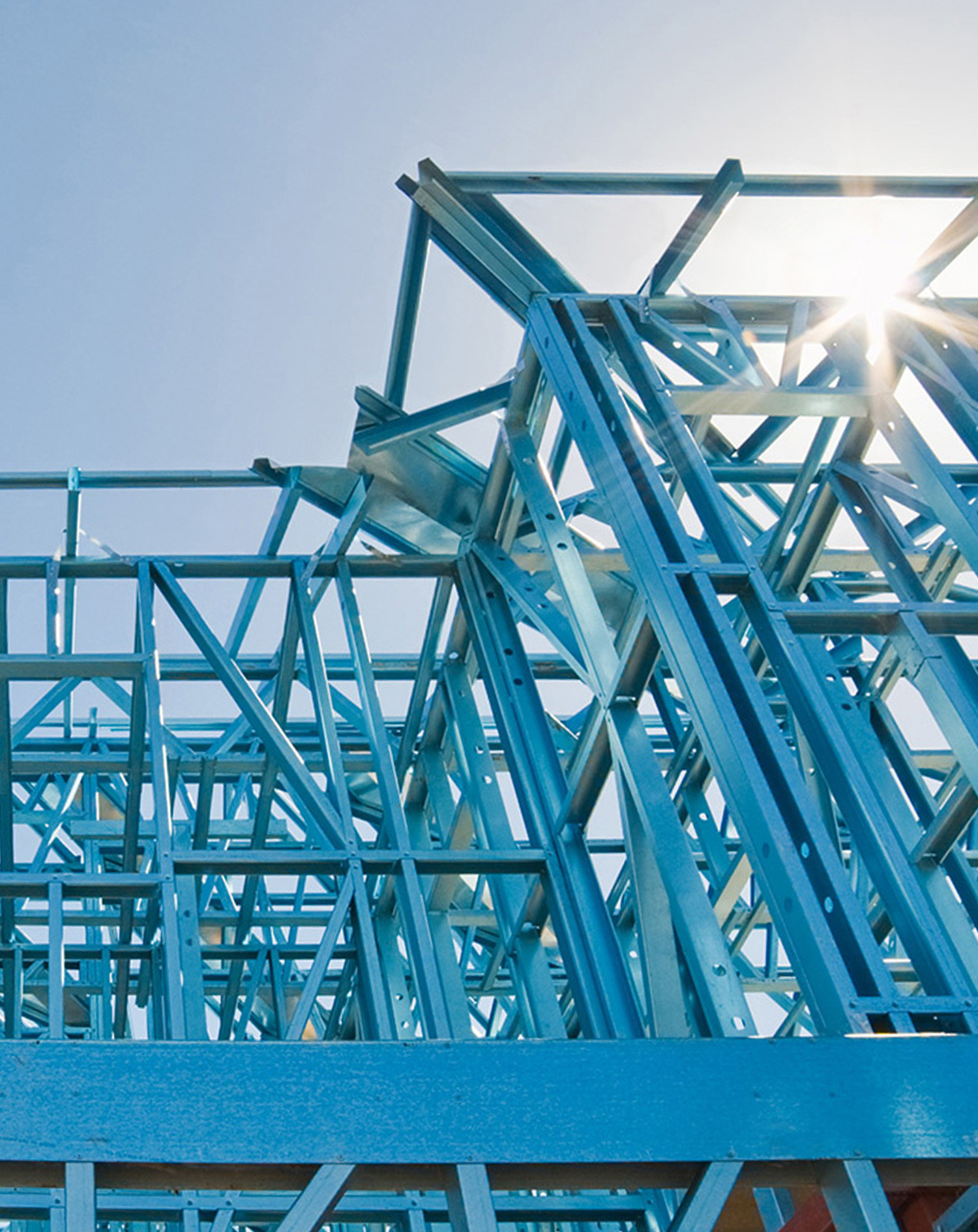 Our Structures
Commercial and residential structures can be constructed faster, to a higher standard, and more cost effectively with the Symmtrex light steel framing system.